Above and Beyond December 2021
"Eva Daboh of the commercial property team has truly gone above and beyond this last month. She has been acting for a client in  the remortgage of the client's portfolio of 18 properties. This is not an easy matter to deal with and requires exceptional focus, attention to detail and organizational skills, all of which Eva has in abundance.
In this instance the lender had a panel of 7 solicitors acting for them. Despite the huge resource available to them, the lender's solicitors relied on Eva to do the bulk of the work to include re-sending emails and documents that had previously been sent for their ease of reference.
Part way through the matter the lender announced, at very short notice, that if completion was not effected within the next few days that a further £40,000.00 would be payable by our client. There was no justification for this nor had any such timescale been set in the initial correspondence and offer.
Pursuant to this not only did Eva deal with the file as a priority but she also cancelled scheduled leave and having done so (and not had opportunity to re-arrange childcare) Eva attended the office with her son to meet with the client and do what was needed to get the matter completed.
The dedication and commitment to the client and the client's matter should not go unnoticed or unrecognised."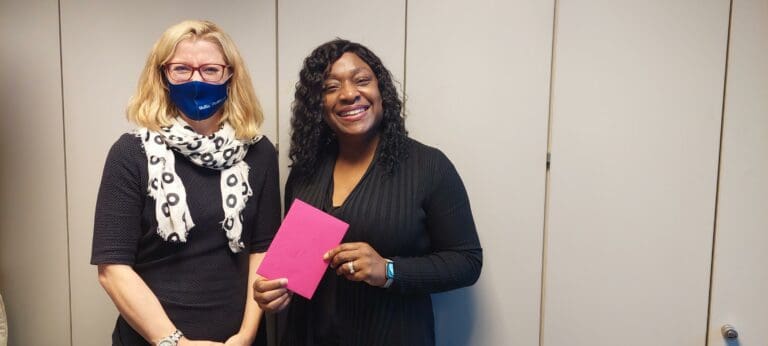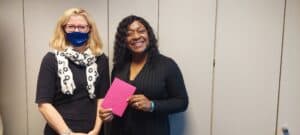 Ranked highly in Romford and Brentwood for solicitor firms
I am extremely grateful for the service I received, with professional help & advice these past years.
We would like to thank Anne and Manzurul for helping to make our probate application go smoothly and efficiently. We found the process very professional.
From start to finish our needs were handled with all due care and attention to detail.
Svetlana at Mullis & Peake recently handled our divorce transactions and house purchase, no fuss, straight forward advice, great communication and handled efficiently.
Excellent service and very good advice on both recent matters. Mullis & Peake have acted for our family for many years and have proved very professional on each occasion
Mullis & Peake dealt with both the sale and purchase for my mum's properties. Paul is professional, helpful and efficient. Explained all the processes in a timely manner. Top quali...
I've found the service I've received at Mullis and Peake to be courteous, professional and highly recommendable.
Special thanks to Roisin McCorry for her professionalism, resolve, patience, and the support she provided during this very difficult time.
Extremely satisfied with service received from Mullis & Peake. I would thoroughly recommend their service as they were recommended to me.