Above and Beyond October 2021
Congratulations to Anne who was awarded Above and Beyond this month for her great work in the Wills & Probate team.
"The DR team had a hearing in the appeal court recently for one of their most important commercial clients.  When unexpected sickness meant DR could not attend, Anne stepped in at the last minute to assist the client and attend the hearing on his behalf.
She truly went above and beyond by researching and reviewing the file the evening before the hearing to ensure she was up to speed about the subject matter.  Anne's thorough preparation the night before meant she was able to understand the proceedings and take detailed and useful notes before reporting back to the client.  She really helped the team out in their time of need.
She also proved a great hit at the Brentwood Business Network.  Anne made such a good impression at the event that several of the businesses contacted Manzurul to sing her praises.  She was even added to their private Whatsapp chat group!
Well done Anne for showing great teamwork, being a fantastic brand ambassador and going above and beyond in your duties."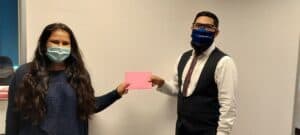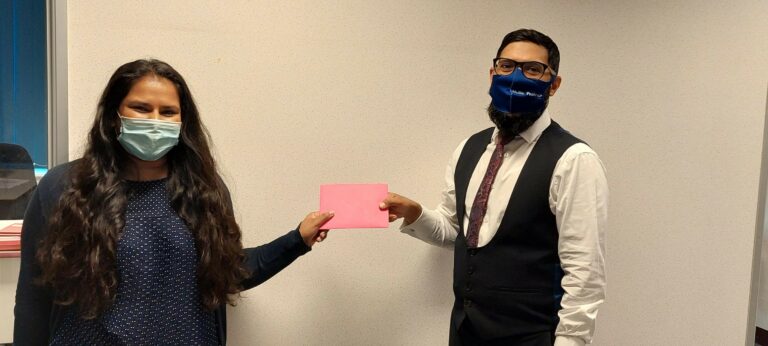 Ranked highly in Romford and Brentwood for solicitor firms
We would like to thank Anne and Manzurul for helping to make our probate application go smoothly and efficiently. We found the process very professional.
From start to finish our needs were handled with all due care and attention to detail.
Svetlana at Mullis & Peake recently handled our divorce transactions and house purchase, no fuss, straight forward advice, great communication and handled efficiently.
Excellent service and very good advice on both recent matters. Mullis & Peake have acted for our family for many years and have proved very professional on each occasion
Mullis & Peake dealt with both the sale and purchase for my mum's properties. Paul is professional, helpful and efficient. Explained all the processes in a timely manner. Top quali...
I've found the service I've received at Mullis and Peake to be courteous, professional and highly recommendable.
Special thanks to Roisin McCorry for her professionalism, resolve, patience, and the support she provided during this very difficult time.
Extremely satisfied with service received from Mullis & Peake. I would thoroughly recommend their service as they were recommended to me.