Above and Beyond October 2021
Congratulations to Anne who was awarded Above and Beyond this month for her great work in the Wills & Probate team.
"The DR team had a hearing in the appeal court recently for one of their most important commercial clients.  When unexpected sickness meant DR could not attend, Anne stepped in at the last minute to assist the client and attend the hearing on his behalf.
She truly went above and beyond by researching and reviewing the file the evening before the hearing to ensure she was up to speed about the subject matter.  Anne's thorough preparation the night before meant she was able to understand the proceedings and take detailed and useful notes before reporting back to the client.  She really helped the team out in their time of need.
She also proved a great hit at the Brentwood Business Network.  Anne made such a good impression at the event that several of the businesses contacted Manzurul to sing her praises.  She was even added to their private Whatsapp chat group!
Well done Anne for showing great teamwork, being a fantastic brand ambassador and going above and beyond in your duties."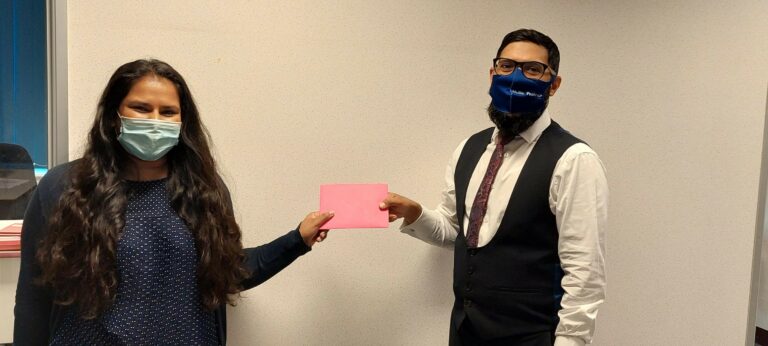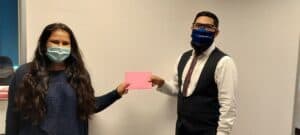 Ranked highly in Romford and Brentwood for solicitor firms
The service I received from Allison was exceptional. Always highly professional and informative.
Mullis and Peake are very efficient, professional and friendly company to deal with. Excellent service throughout.
Excellent, swift service from Esther at Mullis & Peake. Showed clear expertise in her field & walked me through everything patiently & thoroughly.
I found the service provided was excellent from start to finish, with our requirements met in a timely manner throughout.
Staff very helpful and friendly. Trudi was easy to talk to and to understand the procedure.
We contacted Martyn to deal with a sensitive Will dispute and we can't thank him enough for his commitment and hard work.
Very prompt. Experienced. Expert. Friendly.
Excellent service and far quicker than previous negotiations using a different solicitor.
At all times I was kept informed about the progress of the case and everything was completed in a timely fashion.
Martyn undertook and guided me through the lengthy process [of a personal injury case], and after much work, achieved a successful result.