Brentwood Business Showcase 2021
Local Brentwood and Shenfield businesses and contacts had the chance to get some goodies and discuss work opportunities with Mullis & Peake LLP Solicitors after they took part in the Brentwood business showcase this month.
The Brentwood Showcase had speakers and workshops as well as a drinks reception. There was lovely merch up for grabs, with posh notebooks, plants and cakes available. Jo B won an Amazon voucher after topping the leader board in the Howe Chartered Surveyors brick building game, despite Mani's desperate attempt to win.
The Showcase was held on Wednesday 20th October at the Brentwood Centre in Doddinghurst Road. Thank you to Svetlana Humphris, Esther Marshall, James Bowles, Hazara Patel, Shazia Akhtar, Manzurul Islam, Anne Wijayarathne, Nichola Scott and Jo B for attending and passing out exclusive M&P merchandise and endlessly chatting to people.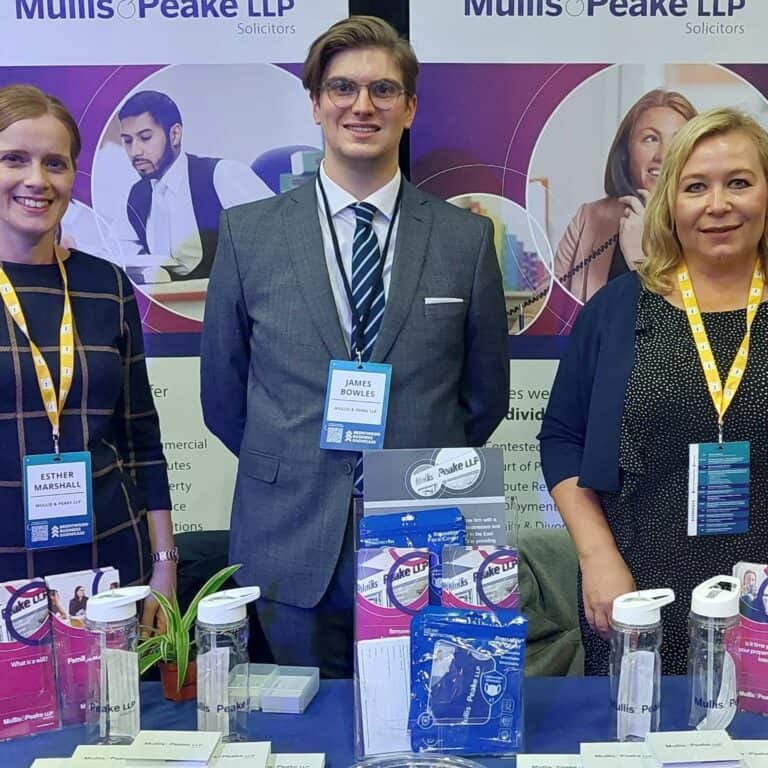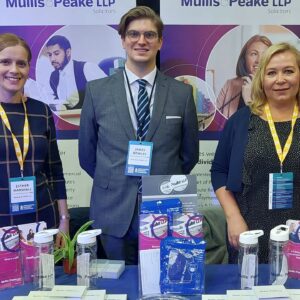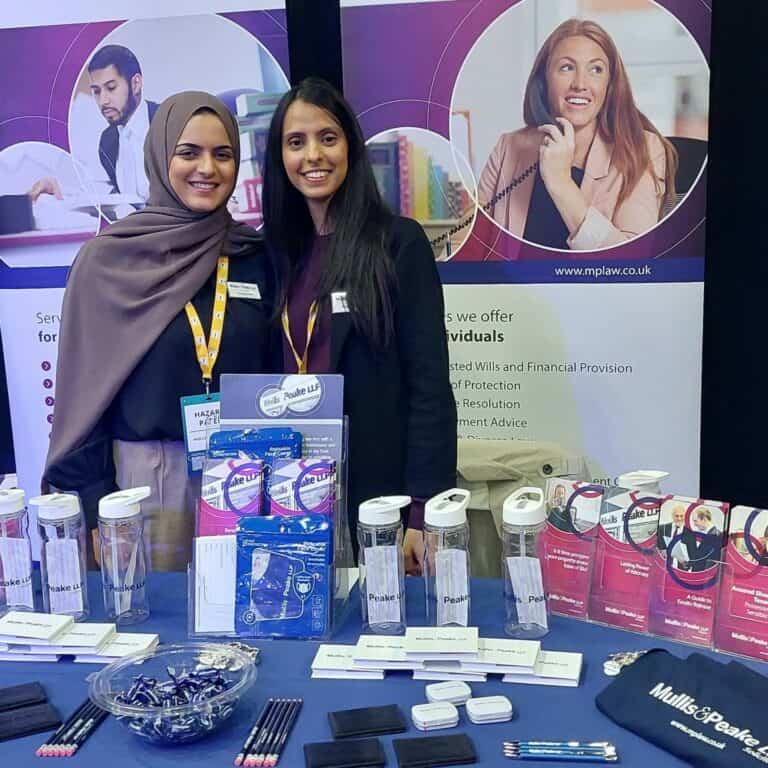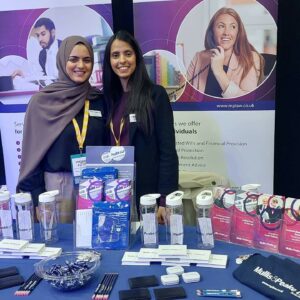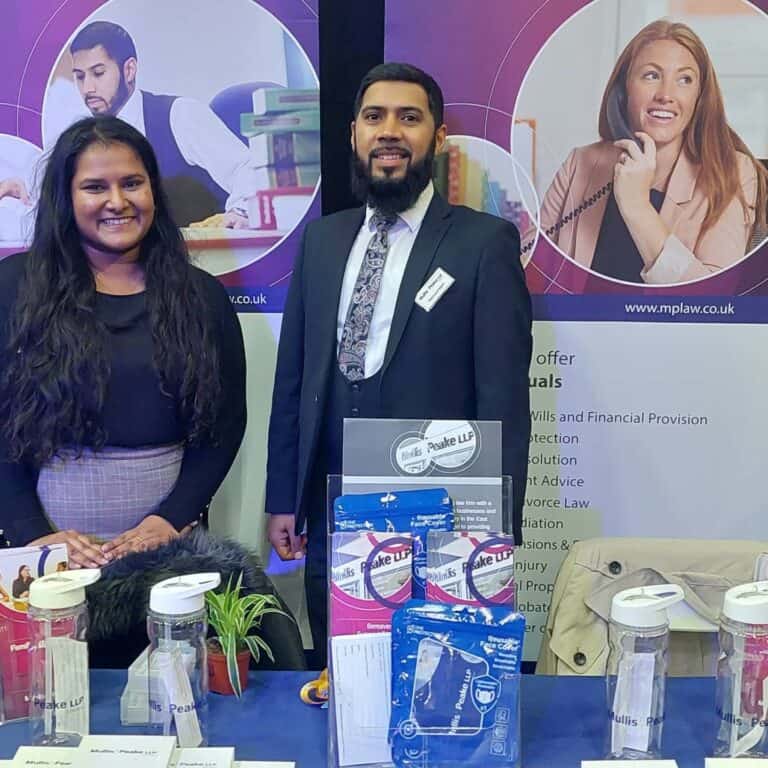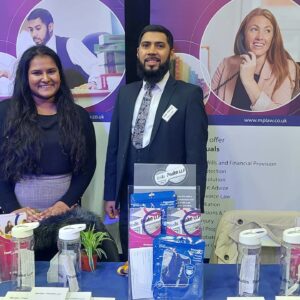 Ranked highly in Romford and Brentwood for solicitor firms
Mullis & Peake dealt with both the sale and purchase for my mum's properties. Paul is professional, helpful and efficient. Explained all the processes in a timely manner. Top quali...
I've found the service I've received at Mullis and Peake to be courteous, professional and highly recommendable.
Special thanks to Roisin McCorry for her professionalism, resolve, patience, and the support she provided during this very difficult time.
Extremely satisfied with service received from Mullis & Peake. I would thoroughly recommend their service as they were recommended to me.
An amazing result, all thanks to my Solicitor: Manzurul Islam for all his hard work! A great lawyer and I'm so glad I had every faith in him to achieve a positive outcome.