Brentwood Safari Summer Trail 2021
From the 16th July–3rd September, Brentwood Council has organised a Summer Safari Trail throughout Brentwood, Ingatestone and Shenfield.
There are 12 giant wild animal characters for families and friends to find around the borough as part of this amazing and fun trail. There are also prizes to be won, including a trip to the zoo.
You can find out more about the safari on the Discover Brentwood's website.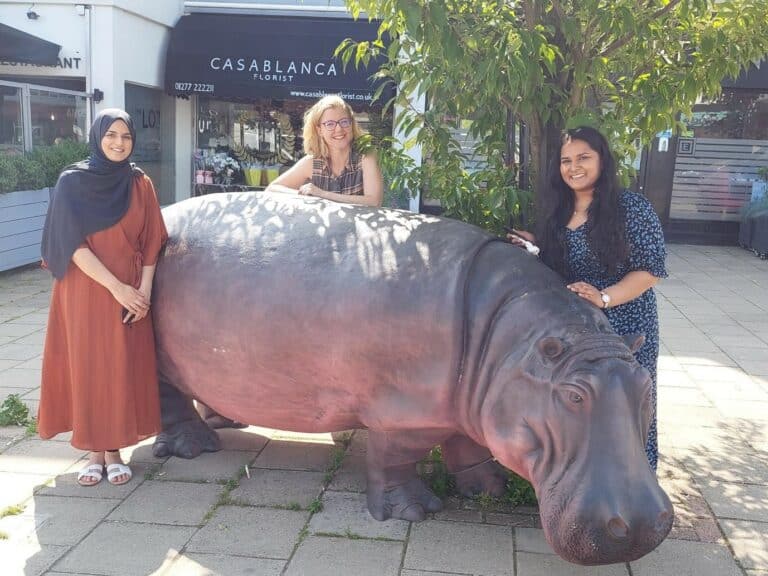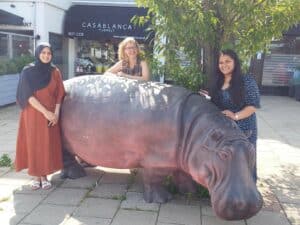 Ranked highly in Romford and Brentwood for solicitor firms
The service I received from Allison was exceptional. Always highly professional and informative.
Mullis and Peake are very efficient, professional and friendly company to deal with. Excellent service throughout.
Excellent, swift service from Esther at Mullis & Peake. Showed clear expertise in her field & walked me through everything patiently & thoroughly.
I found the service provided was excellent from start to finish, with our requirements met in a timely manner throughout.
Staff very helpful and friendly. Trudi was easy to talk to and to understand the procedure.
We contacted Martyn to deal with a sensitive Will dispute and we can't thank him enough for his commitment and hard work.
Very prompt. Experienced. Expert. Friendly.
Excellent service and far quicker than previous negotiations using a different solicitor.
At all times I was kept informed about the progress of the case and everything was completed in a timely fashion.
Martyn undertook and guided me through the lengthy process [of a personal injury case], and after much work, achieved a successful result.