London Legal Walk 2021 – Completed
On Monday 18th October, 8 people from Mullis & Peake LLP took part in the London Legal Walk. It was wet and drizzly, muggy and dark, so definitely prefer the May time walk!
The London Legal Walk raises much needed funds for charities that provide life changing legal advice and representation to those in need. The 10K walk was in the centre of London and the M&P team decided to follow the parks route.
This year, 650 teams took part. Those funds will make a real difference to the lives of many of London's poorest residents.
Taking part from Mullis and Peake were: Claire Savill, Sophie Williamson, Martyn Trenerry, Esra Dogan, Emma Boys-Smith, James Bowles, Joanne and Samuel Briton
If you would like to donate, because we got soaked and feel sorry for us, the link to the fundraising page is here.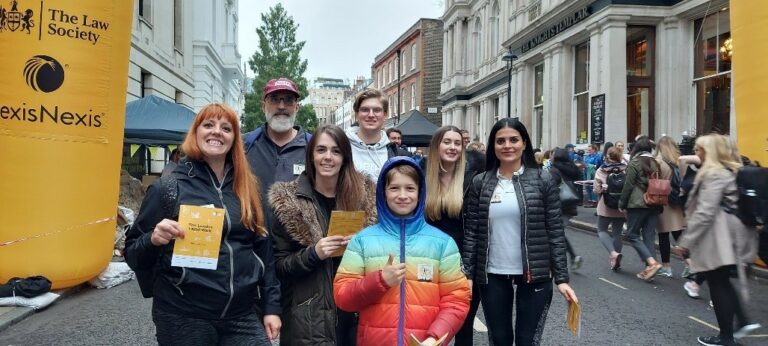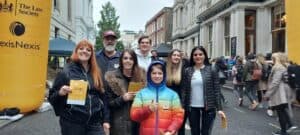 Ranked highly in Romford and Brentwood for solicitor firms
We would like to thank Anne and Manzurul for helping to make our probate application go smoothly and efficiently. We found the process very professional.
From start to finish our needs were handled with all due care and attention to detail.
Svetlana at Mullis & Peake recently handled our divorce transactions and house purchase, no fuss, straight forward advice, great communication and handled efficiently.
Excellent service and very good advice on both recent matters. Mullis & Peake have acted for our family for many years and have proved very professional on each occasion
Mullis & Peake dealt with both the sale and purchase for my mum's properties. Paul is professional, helpful and efficient. Explained all the processes in a timely manner. Top quali...
I've found the service I've received at Mullis and Peake to be courteous, professional and highly recommendable.
Special thanks to Roisin McCorry for her professionalism, resolve, patience, and the support she provided during this very difficult time.
Extremely satisfied with service received from Mullis & Peake. I would thoroughly recommend their service as they were recommended to me.