Family & Divorce Solicitors
A difficult and emotionally charged time
Family disputes and conflicts can be a difficult and emotionally charged time. You will receive expert, cost-effective guidance which delivers the best possible solution to the issues in your case, if you work with us.
You will have a dedicated solicitor, who provides a sympathetic and pragmatic approach, offering a meticulous and efficient service tailored to your situation.
Recent cases
As well as having dealt with complex businesses and high net worth cases, in the last year the team have advised on:
A pre-nuptial agreement for a multi-millionaire art collector
Complex financial settlements including family business and professional partnerships
Successfully mediated disputes between two parties
Complex child arrangements and relocation cases
Urgent applications including an emergency freezing application to freeze assets before they could be removed from the jurisdiction.
To be able to offer you the best service, Jessica is now a fully accredited Mediator
The team also covers all areas of private children law, including protracted cases where children are separately represented with independent guardians.
Will you need a barrister as well?
The whole team are experienced advocates and we always represent our clients at court where possible by doing the advocacy ourselves and only use the services of barristers where essential, saving costs and promoting continuity and approach.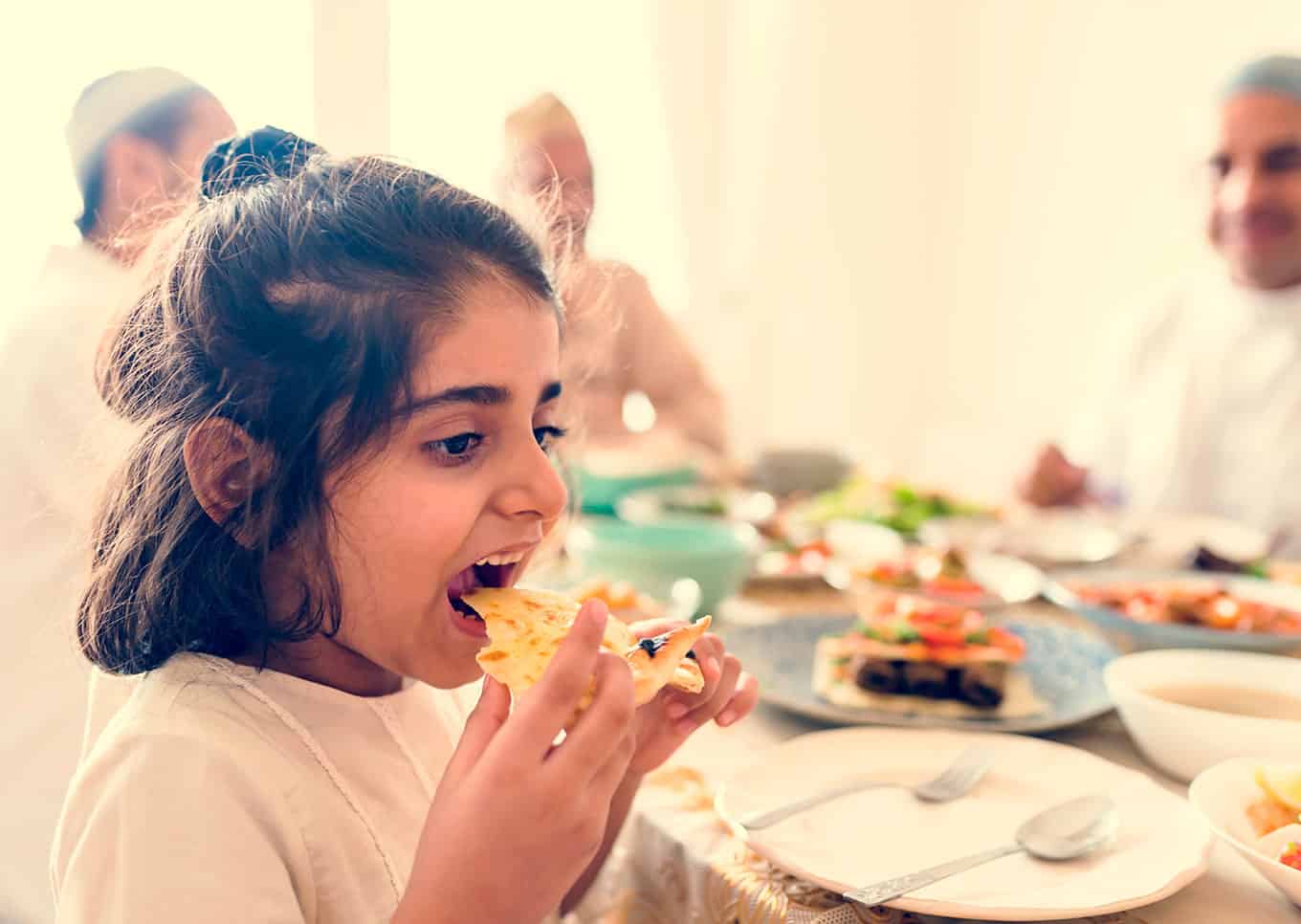 The breakdown of a relationship can be incredibly stressful and difficult for anyone to go through.
A prenuptial agreement is a contract that you enter into before you marry. It's a record of ownership of assets.
A Child Arrangements Order can confirm arrangements that you have agreed between yourselves.
Do you need help with the following?
You can have a free consultation of up to 40 minutes if you are a new client in the family department. Please call 01708 784000 to book an appointment.   Come and meet us and see what we have to offer.
Alternatively, request a call back to have one of our team contact you at a time that suits.
Meet OUR people
Family Team
Jessica is an Associate Solicitor and has specialised in family law throughout her career
Senior Associate Solicitor and Head of Family Team
Sally qualified as a solicitor in 1994 and has always specialised in family law.