Contesting a Will in the UK
What to do when someone contests a Will
We understand the difficulties which people face when the terms of a Will are not as expected, when you have been financially dependent upon someone who has died or when you have been promised something which then has not been reflected in the Will.
If you are unhappy with the distribution of a deceased person's estate and feel that there are grounds for disputing a Will, then get in touch with our specialist Will Disputes Solicitors today to discuss your options.
We have extensive experience in contesting Wills and defending the validity of Wills, and also in bringing and defending applications which are made by people who have been unfairly disinherited.
What is contesting a Will in the UK?
Contesting a Will is the legal term when there is a dispute over a Will or someone contests an estate or a trust. It is also known as a 'Will dispute' as it disputes the validity or the interpretation of what is believed to be the deceased's last Will.
Defending a Will contest – why choose Mullis & Peake?
There are record numbers of inheritance disputes are going through the courts, as modern family structures and rising house prices push more families to contest unfavourable outcomes. The law in this area is complex so it is important to use a specialist contested Wills solicitor. There are also strict time limits for making a claim and your contesting a Will solicitor will be able to ensure these are complied with.
We act for both claimants and the estates claimed against and will guide and support you through Contesting a Will.
At Mullis & Peake Martyn Trenerry will be your contesting a Will solicitor. He has 25 years litigation experience and is a specialist in contentious probate and all types of Will disputes. You can contact Martyn today on 01708 784042.
How to contest a Will in the UK?
If you think you have been left out of a Will, or haven't been left as much as you need, or you think the Will is wrong in some way, the law allows you to contest it.
It can be a complicated progress and it is a good idea to get legal advice from a contested Will specialist you will guide you through your options and help you make the right decisions.
It is important to act now as there are time limits in place.

Contested Wills Enquiry
Fill out the form and a member of our team will get in touch to discuss how we can help.
Mullis & Peake will use the information you provide in this form in accordance with our privacy policy. With your consent, we may from time to time send you general updates by email or post that we think you will find of interest.This includes notification of upcoming event and updates or alerts containing relevant legal news. You can update your preferences at any time and will be able to easily unsubscribe from anything that you do not wish to receive.
Contesting a Will after probate In UK
Contesting a Will after the Grant of Probate is possible however it is a complex process.
The best possible scenario is that you raise your claim before probate has been granted and avoid any of the assets being distributed. However, if you have missed the opportunity to contest a Will before probate, Mullis & Peake can help with legal advice and representation.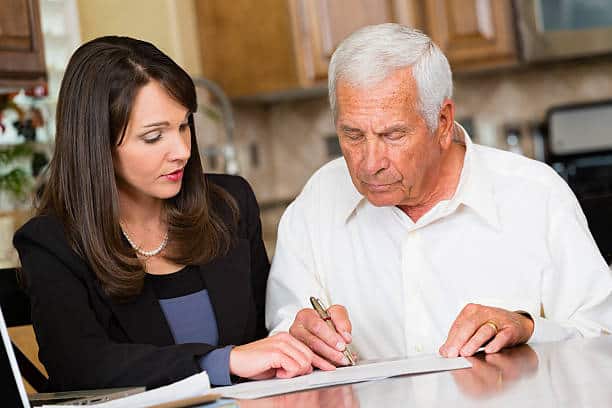 What evidence is needed to contest a Will? 
This refers to when a Will is thought to be invalid.
Other grounds for challenge include:
the person who made the Will was not of sound mind at the time – they did not have capacity to make a Will

the person did not know or approve the contents of the Will

the Will was made as a result of undue pressure from a third party

the Will was forged or fraudulent
Evidence needed may be various documents, previous Wills, witnesses and care specialists.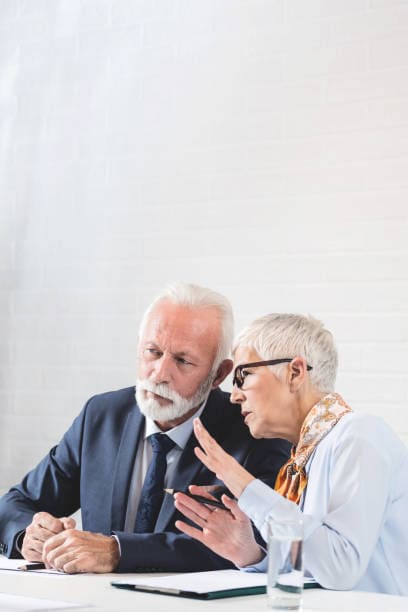 Can an executor contest a Will? 
Each contested Will case is considered on its own individual facts. However people that may contest a Will include:
A beneficiary under the Will
Individuals or organisations promised an inheritance
Individuals or organisations who have been disinherited
Other third parties affected by the present Will or a previous Will
Individuals who are or were related to the deceased or who were dependent upon the deceased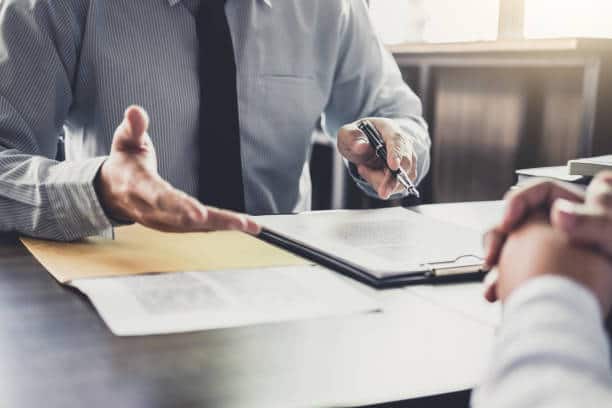 Reasons to contest a Will
Undue influence
Undue influence is when a person coerces someone into changing their Will to benefit themselves, read more here.
Reasonable financial provision
Expectations of reasonable financial provision will depend upon the type of applicant, you can find out about that here.
Mistake in Will or improper administration
Where a Will does not reflect the deceased's wishes, or where an estate is not properly administered, you may be able to claim, read more here.
Invalid Wills
A Will can be challenged on several different grounds including a failure to follow the formalities needed to make a Will, this may make it invalid.
Can you get legal aid to contest a Will UK?
If you are on a very low income you may be able to get legal aid to contest a Will. Unfortunately, we do not offer legal aid to contest a Will.
Frequently asked questions
The cost to contest a Will depends on:
The type of dispute
The evidence available
The number of parties who are involved in the dispute
Whether the parties are willing to negotiate – sadly parties often adopt entrenched positions in such matters
During a Will dispute, each person or party is responsible for paying their own costs.
There are a number of possible time limits in probate and inheritance claims, which will depend upon the individual circumstances of each case.
Inheritance Act claim: 6 months from the date of grant
Rectification claims: 6 months from the date of grant
Beneficiary making a claim against a Will: 12 years from date of death
Fraud/claiming against an executor for appropriating estate assets: No time limits applies
Not everyone can contest a Will, only people who would be personally and financially affected by the Will. So, a grandchild can contest a Will.
Stepchildren can contest a Will if they are named beneficiaries of a prior Will.
A Will will name certain individuals to act as executors and as personal representatives. It's their obligation to carry out the wishes of the deceased in administering the estate. If they don't do so, then you may wish to apply to have them removed or replaced.
Perhaps the most difficult question to answer is how long it will take to challenge a Will, because that would depend on the nature of the challenge. You may be looking at getting medical records, if there is issue of capacity, a Will writers file taking witness statements, but once you've started court process, then you are looking between 12 to 18 months.
It is generally the case that each party will be responsible for his/her own costs during the course of any litigation. At the end of the case a Judge will decide which party should pay the cost of the litigation. The usual rule is that the losing party will pay the costs of both parties (subject to some exceptions) although on many occasions costs will be paid from the estate.
The potential liability for costs and various funding options is something that is discussed with Claimants or personal representative at the outset so that they can decide how they wish to proceed in pursuing or defending a claim.
In theory, anyone can challenge a Will, but it's usually close family members of a deceased or people who have been connected with them during their life. Often we see family members who are concerned that they've not been provided for in the Will and there are certain categories of people who are eligible to bring a claim outside of the Will, saying that they have not been provided for by that Will. And they are spouses, former spouses, children of the deceased, people who are financially dependent on them.
Most commonly claims begin with correspondence between competing parties and their lawyers. This first stage is often key to success. Setting out a claim carefully and assessing the strengths and weaknesses of the other party's claim and early disclosure can often help resolve disputes.
In all cases we would advocate early mediation as an alternative to going to Court.  If the dispute can be ​resolved by agreement the claim will be settled more quickly, more cheaply and often in circumstances that enable the parties to obtain closure and possibly reconciliation. The vast majority of the cases are settled before trial, usually within 12-18 months.
Though you may feel unhappy or upset that you have been left out of a loved ones' Will that doesn't mean that you can contest a Will. However, it may be worth contesting a Will if you feel the Will is invalid or reasonable financial provision has not been made by the deceased.
A beneficiary can contest a Will.
Mullis & Peake have a specialist team in Contested Wills ready to help you. Contact us online today or call us on 01708 784000.
Alternatively, request a call back to have one of our team contact you at a time that suits.
Meet OUR people
Wills and Probate Team
Manzurul is a ​Member and heads our Wills and Probate team.
Martyn ​is our Chairman and the firms' Compliance Officer for Legal Practice
Trudi is an Associate at Mullis & Peake, with extensive experience in the Wills and Probate field.