One of the biggest investments you will make
Commercial property can represent one of the biggest investments you or your company can make. Whether you are considering granting or taking a lease of business premises, selling or buying the same, or are considering buying or selling land for development, expert professional legal advice is essential.
You can expect tailored, trustworthy commercial property advice and guidance. Our skilled and experienced staff will work closely with you to find the best solutions to your specific needs. Even if you are facing the most technically complex legal issues, our strong contacts with other professionals and our extensive experience, you will receive the best possible advice.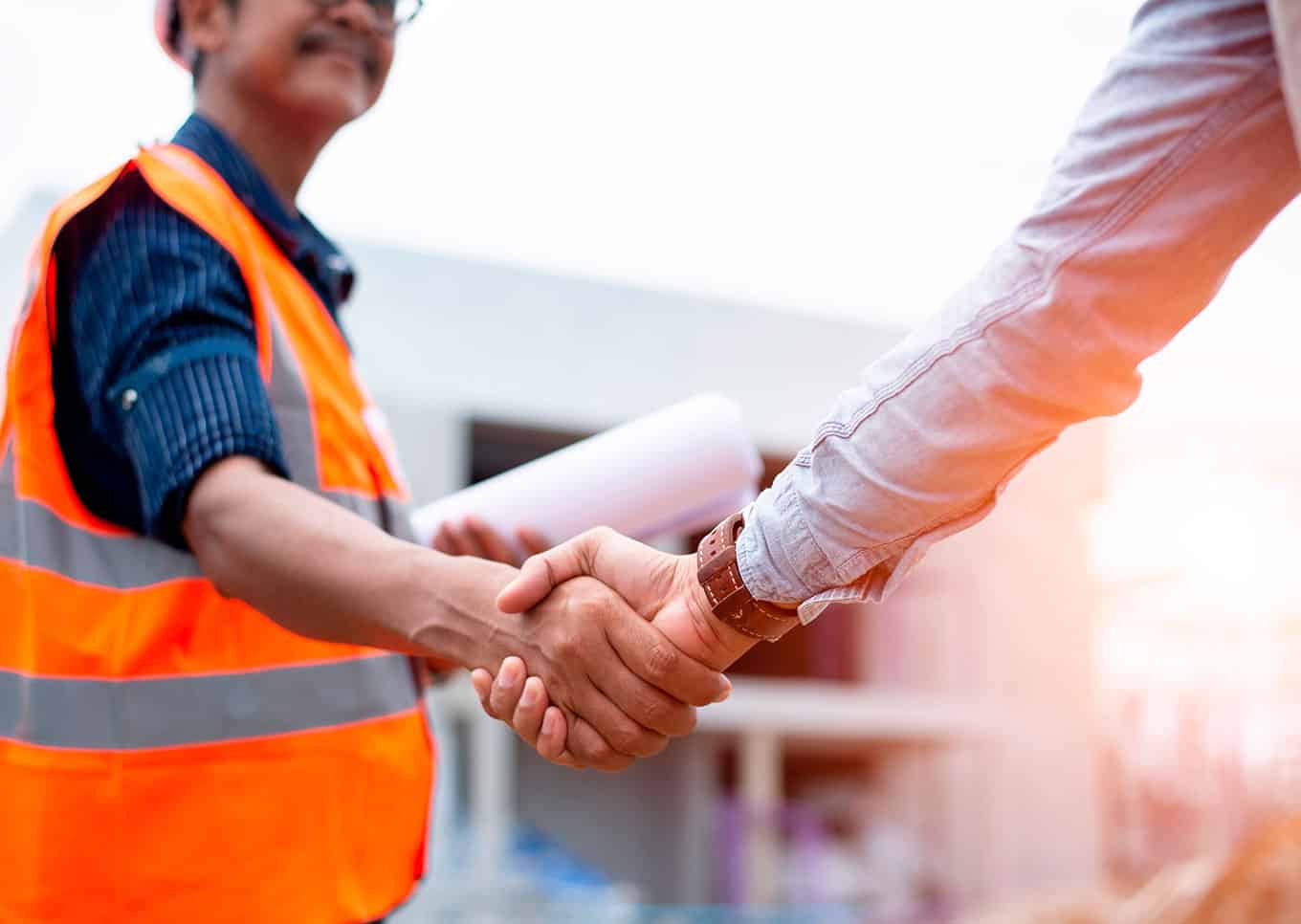 It is imperative that with any lease the details are comprehensive and correct and commercial leases are no exception.
Mullis & Peake LLP has a long history of acting for developers and are an intrinsic part of any development scheme.
If you own a flat with a long lease you need to be aware of the remaining term of years left on the lease.
Do you need help with the following?
Commercial Mortgages
Freehold & Leasehold Sales
Mullis & Peake have a department for commercial property ready to help you. Contact us online today or call us on 01708 784000.
Alternatively, request a call back to have one of our team contact you at a time that suits.
Meet OUR people
Corporate and Commercial Team
Joanne Wood is a ​Member and our Head of Property
Denise is a Member at Mullis & Peake and ​specialises in commercial and company work
Eva Daboh joined Mullis & Peake in ​June 2019 and is a solicitor within our commercial department.