Contact the Shenfield office
Alternatively, request a call back to have one of our team
contact you at a time that suits.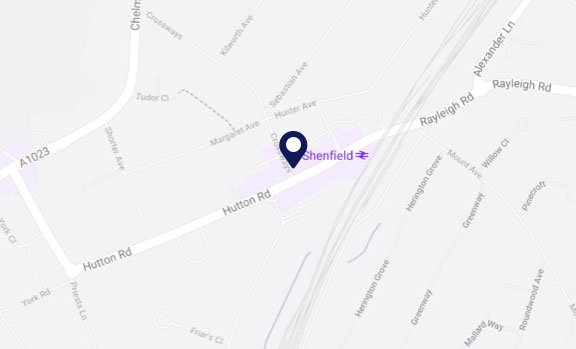 Our Shenfield solicitors have a wide range of expertise in all legal areas. We provide support for you, our clients, in all areas of their business and private life. Our legal advisors can help you with expertise in the services listed below.
Mullis & Peake specialist solicitors in Shenfield and Brentwood offer exceptional, affordable legal services. Our aim is to provide accessible, tailored legal advice along with outstanding value for money.
At our Mullis & Peake Shenfield offices, we have highly trained solicitors who specialise in a number of different legal areas. Whatever your situation, we are perfectly placed to offer expert advice and assistance you can rely on.
Shenfield Office Accessibility
Businesses which provide easy physical access to their premises can help the confidence of customers and clients who have a physical or sensory impairment.
We have created a guide to the accessibility of our ​Shenfield office, which you can download here.
Public parking available at the front of our office, but availability cannot be guaranteed.
We are situated on Hutton Road off the A1023, which is easily accessible from the A12.
Hutton Road is located opposite Shenfield train station, we are located 200 yards from the station exit.