Contact the Romford office
Alternatively, request a call back to have one of our team
contact you at a time that suits.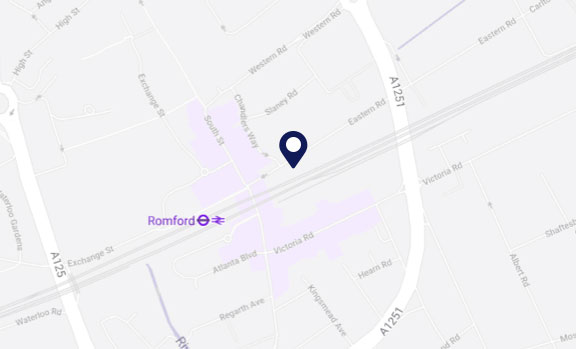 Our Romford solicitors are experienced in dealing with a range of legal areas. We can support you with expertise in the following services. Click the links below for more details.
Mullis & Peake is a trusted law firm that provides a complete range of legal services to businesses and individuals. Our expert solicitors in Romford offer exceptional, affordable legal services. Our aim is to provide accessible, tailored, legal advice along with outstanding value for money.
Our Romford office is situated in a close proximity to Romford station and can be reached by transport and by foot.
Romford Office Accessibility
Businesses which provide easy physical access to their premises can help the confidence of customers and clients who have a physical or sensory impairment.
We have created a guide to the accessibility of our Romford office, which you can download here
Customer parking available on our front forecourt. Disabled parking is available.
When travelling by car please note there is no car access to Eastern Road via A1251 (Mercury Gardens). Only taxis and bikes can access Eastern road from the A1251.
To reach our office, access is available via Western Road. Please follow the description below:
On the A1251 exit the roundabout to Western Road (The Liberty Shopping Centre & car park)
Turn 1st left into Grimshaw Way then right onto Slaney Road
Then turn left at the end of the road, on to Chandlers Way
Turn left into Eastern Road​
Mullis and Peake LLP will be on the right hand side. On-site parking is available to all visitors
By train: Eastern Road is opposite Romford train station, we are located 200 yards from the station exit.