Whatever the nature of the dispute, seek legal advice
Commercial disputes can be technically complex, sensitive and stressful for all involved. If you are concerned about a commercial dispute it is important that you seek advice as quickly as possible.
As a business owner or manager, you will be investing significant time, money and energy into your business. Whatever the nature of the dispute - whether it's related to contracts or debts, a dispute between partners or directors and shareholders, professional negligence, or a wide range of other areas of potential disagreement - such conflict can be a drain on both time and money.
You can expect to receive honest and trustworthy advice; if we think you shouldn't proceed, if there is another action you could take, or if another professional is better placed to help you, we will let you know. You will also be provided with a realistic estimate, and if any unexpected costs or additional work arises, we will not increase our charges without discussing it with you first.
The cost of taking a commercial dispute to Court is usually determined by the value of the dispute. Court fees to issue a claim increase on a sliding scale. The Court fee to issue a claim of between £10,000 and £200,000 will be 5% of the sum claimed. If the claim is worth more than £200,000 the issue fee will be £10,000. A hearing fee of £545 will also be payable one month before trial.
Legal costs for a commercial dispute will be calculated on a "time spent" basis depended upon the hourly rate of the fee earner and the amount of work required. Estimated costs for a straightforward debt claim in the County Court would be £10,000 - £15,000 plus VAT. For a more complex and / or higher value claim, we would estimate costs of no less than £20,000 plus VAT.
The time it will take for a commercial dispute to reach a conclusion can vary widely from case to case. In some cases, the matter will be resolved following the service of a Letter of Claim in which case the matter could be resolved in 4 – 8 weeks. However, if the claim is defended and proceeds to a full trial, it could take up to a year, or even longer, for the matter to reach a conclusion. There are often delays to Court proceedings which are outside of the parties' control and are due to Court backlogs.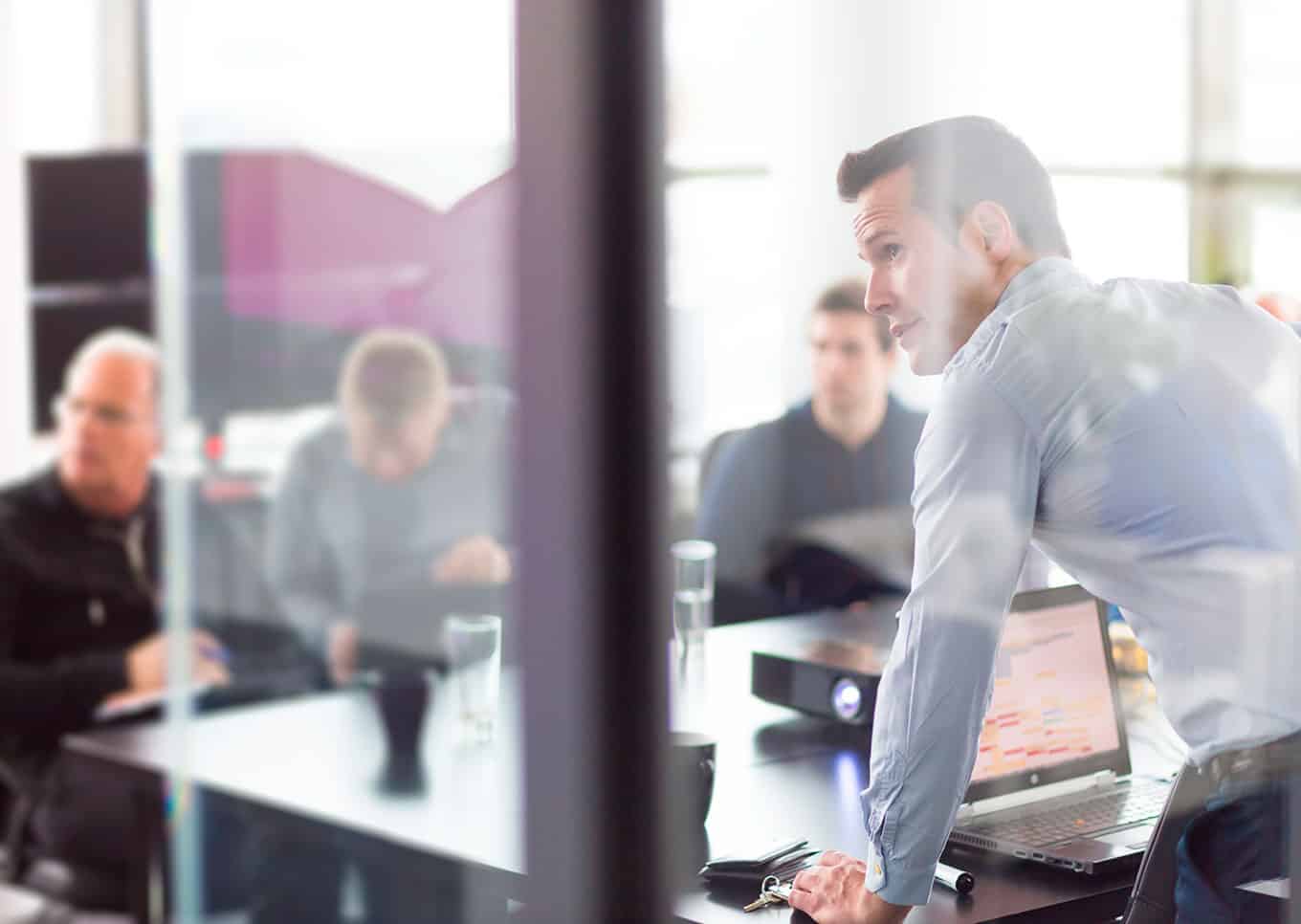 Whether you are a Landlord or Tenant of a commercial property, disputes can arise and when they do, they can involve complex areas of law.
Business relies heavily on cash flow and if a customer or client owes you money then that can have a damaging effect on your day to day operation.
Employment law is one of the key areas for concern for business clients. You can expect to receive advice and guidance on a whole range of issues.
Do you need help with the following?
Mullis & Peake have solicitors in commercial disputes ready to help you. Contact us online today or call us on 01708 784000.
Alternatively, request a call back to have one of our team contact you at a time that suits.
Meet OUR people
Dispute Resolution Team
Head of Dispute Resolution
Holly is a Member and Head of Mullis and Peake's Dispute Resolution Department
Martyn ​is our Chairman and the firms' Compliance Officer for Legal Practice
​Esther is a Member and works in our Dispute Resolution team