You can expect a skilled and experienced team, offering everything from advice on the most straightforward cases, to complex estates with trusts for vulnerable beneficiaries.
A Will allows you to:
Provide financial security for loved ones – without a Will, you have no say in how your wealth passes
Appoint trusted individuals to be responsible for your affairs (your executors)
Decide How your property and possessions are to be divided
Set your funeral wishes
Reduce or even eliminate potential inheritance tax liability
Decide who you wish to act as guardians for your children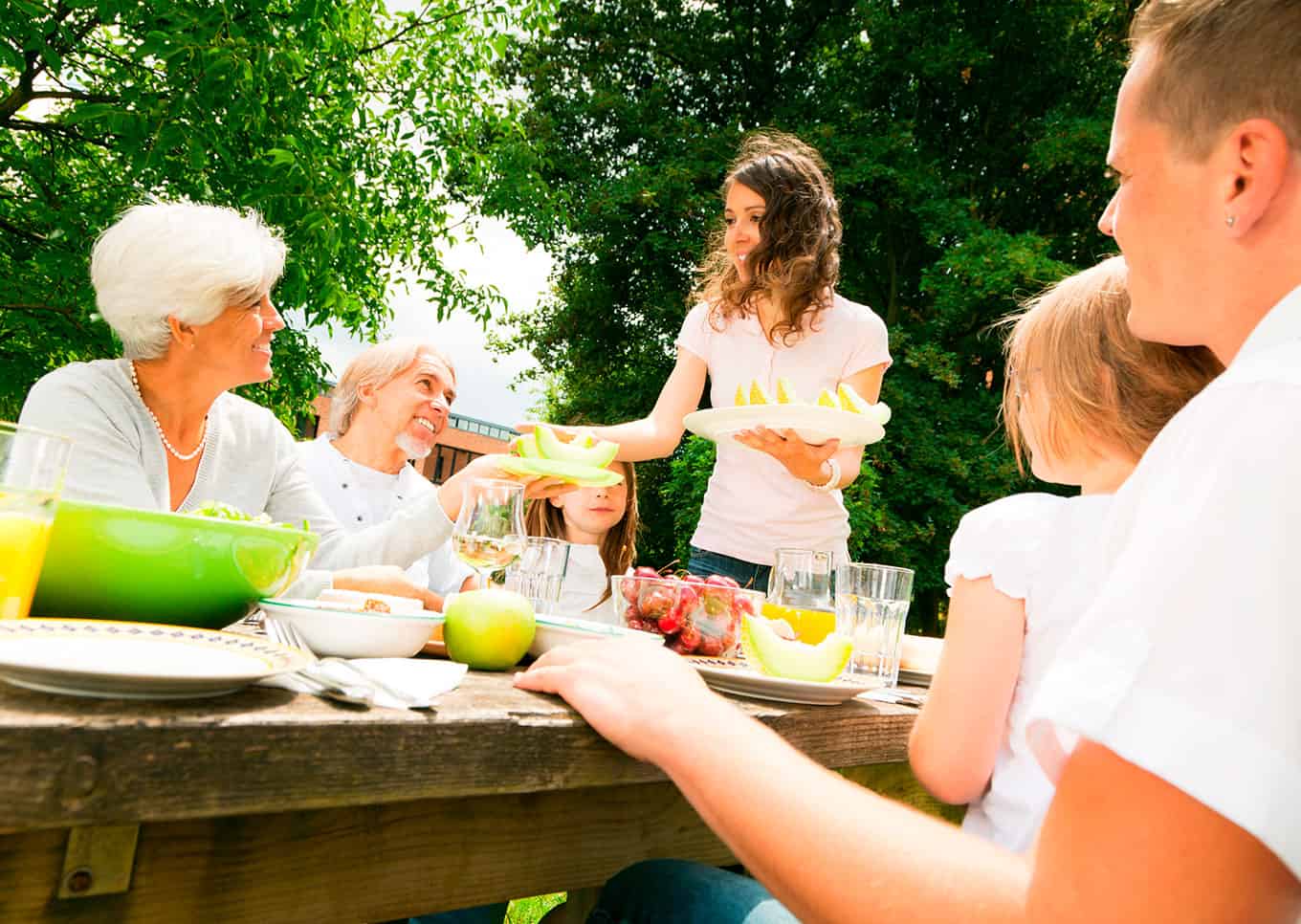 Most wills and LPAs can be drafted for you at a fixed cost, which can be confirmed once we know more about your situation.
The law in this area is complex, and a will can be contested by a wide range of people.
A Lasting Power of Attorney is a document that allows you to appoint people to help you make decisions.
What should you consider when making a Will?
Things to consider when you make a will include
Who will administer your estate
Who will benefit from your estate
Who will care for your young children
How much financial provision to make for your beneficiaries
What age your young beneficiaries will inherit
Setting up a trust that provides for a vulnerable child or dependent
Who gets possessions with sentimental value and family heirlooms
Whether you'd like to leave anything to charity.
You can review your will at any time and can make amendments if your circumstances change.
Do you need help with the following?
Lasting Power of Attorney

Will Drafting

Wills to Provide for Disabled
Contact us now to find out how we can be of assistance to you
Meet OUR people
Wills and Probate Team
Manzurul is a ​Member and heads our Wills and Probate team.
Martyn ​is our Chairman and the firms' Compliance Officer for Legal Practice
Trudi is an Associate at Mullis & Peake, with extensive experience in the Wills and Probate field.