What is the Court of Protection?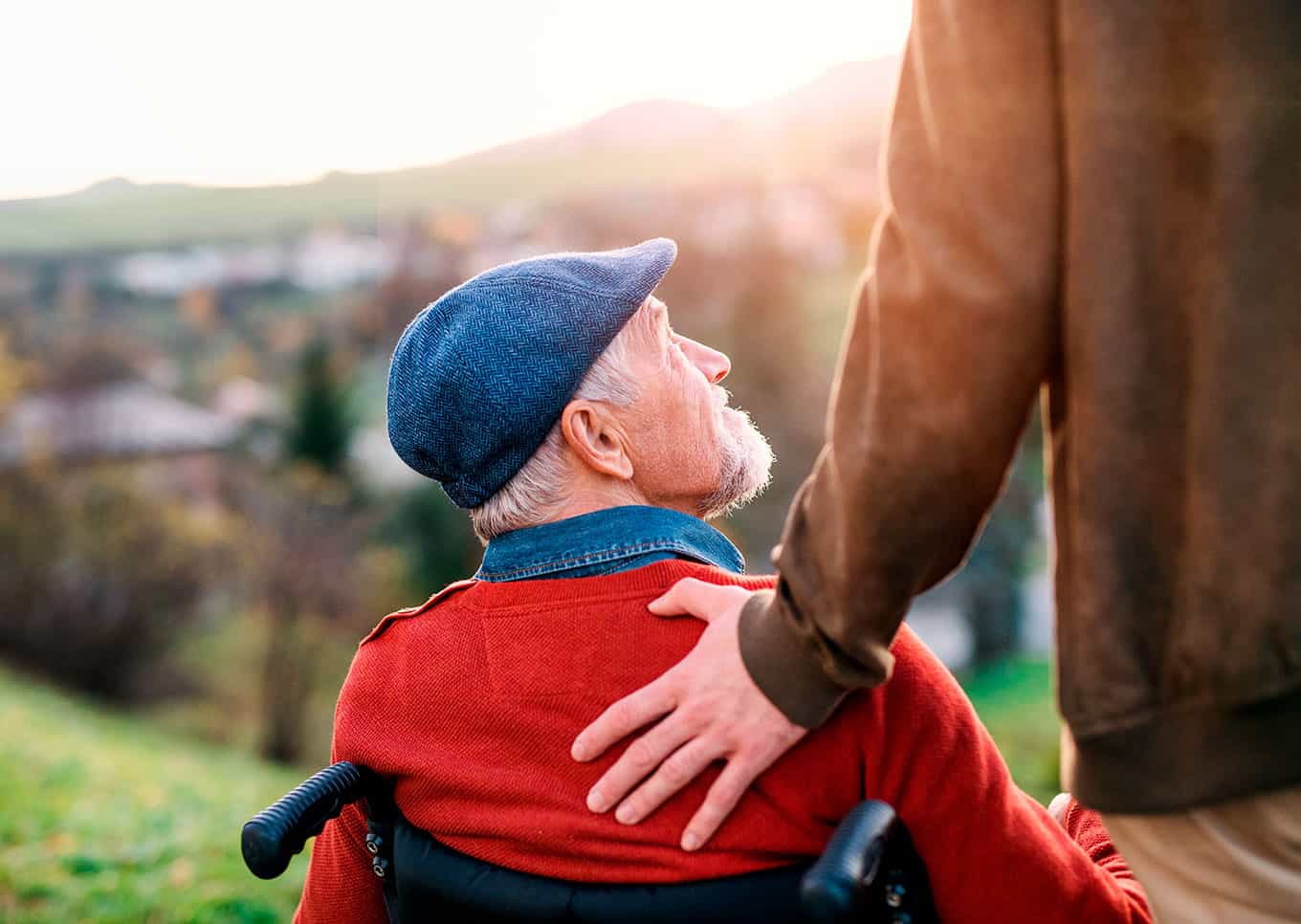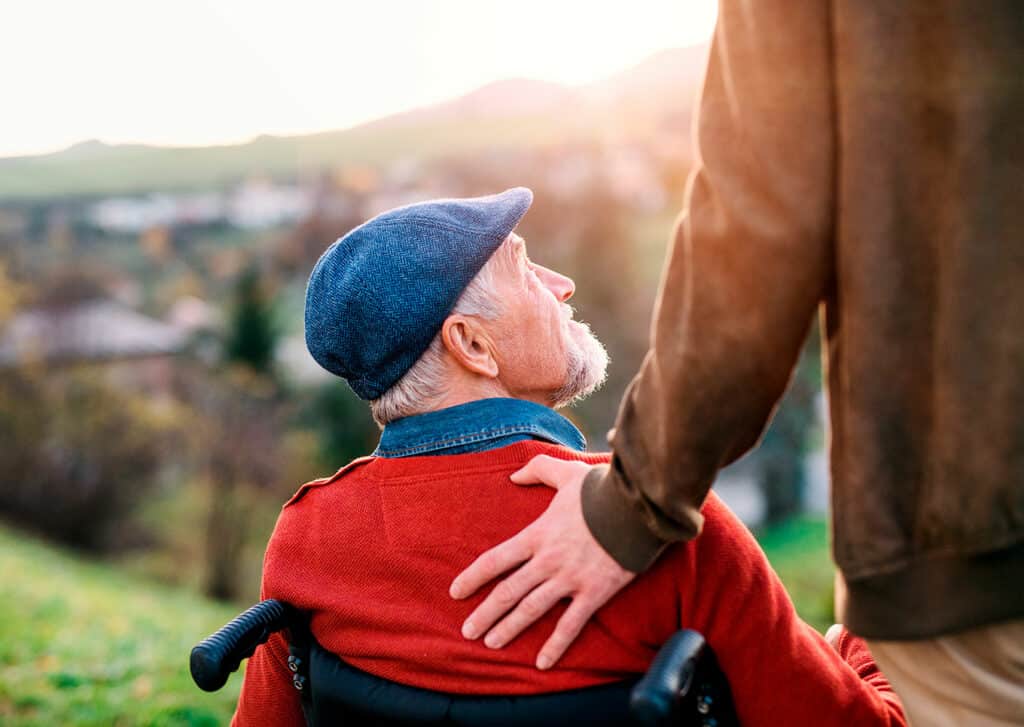 The role of the Court of Protection is to appoint (or replace) a Deputy or Deputies to act for someone who cannot manage their affairs due to mental incapacity, and who has not previously made an Enduring or Lasting Power of Attorney.
The Court can also authorise gifts and the creation of a will if the person does not have one, or if an existing will needs to be altered. The Court also has powers to make orders about an incapacitated person's health and welfare.
You will be working with a team that has extensive experience of obtaining deputyship orders and Court of Protection procedures. We are regional specialist in the Court of Protection field and currently look after the affairs of more than 100 clients on a continuing basis.
Court of Protection Panel Deputy
Samantha Hamilton, a Member of the firm and head of our Court of Protection department, is one of only approximately 70 appointed as a Court of Protection Panel Deputy. This means that she can be nominated by the court to act for those with no one willing or able to act as Deputy, or where there is a dispute and an independent person is required.
Your situation is unique so we will work to provide advice and guidance tailored to you as well as explaining the Court of Protection process. We also offer fixed legal fees and timescales that are important for this type of work.
Court of Protection Enquiry
Fill out the form and a member of our team will get in touch to discuss how we can help.
Mullis & Peake will use the information you provide in this form in accordance with our privacy policy. With your consent, we may from time to time send you general updates by email or post that we think you will find of interest.This includes notification of upcoming event and updates or alerts containing relevant legal news. You can update your preferences at any time and will be able to easily unsubscribe from anything that you do not wish to receive.
Do you need help with the following?
Mullis & Peake have a specialist team in the Court of Protection ready to help you. Contact us online today or call us on 01708 784000.
Alternatively, request a call back to have one of our team contact you at a time that suits.
Meet OUR people
Court of Protection Team
Samantha is a Solicitor and Member at Mullis & Peake and heads our​ Court of Protection ​team
Charanjit joined Mullis and Peake as an Associate Solicitor in the private client team specialising in Court of Protection work.
Court of Protection Paralegal
Lorraine is a Court of Protection Paralegal who has been part of the Mullis & Peake team for over 15 years