What to do if you've suffered a personal injury
Injuries arising from an accident can often lead to significant pain and suffering and can have a major impact on your ability to work, and on your financial situation.
When considering a personal injury claim, the key questions are whether you have a good case, how long will the process take, and how much will it cost.
In all cases, our personal injury team are willing to speak to you free at the outset to assess whether the claim can be pursued on a 'no win, no fee' basis (known formally as a Conditional Fee Agreement).
Unlike many firms who proceed on the basis of a questionnaire, Mullis & Peake LLP will assess your case personally. Initial enquiries are undertaken by our experienced case workers who deal with accident victims every day. This early personal involvement enables us to have a greater understanding of your needs and provide you with a better experience.
Your situation is unique and we are committed to providing you with tailored advice and support. In those cases, where we agree to act to pursue a claim for compensation, you will be given a designated case worker who will be involved at all stages in your case, from start to finish.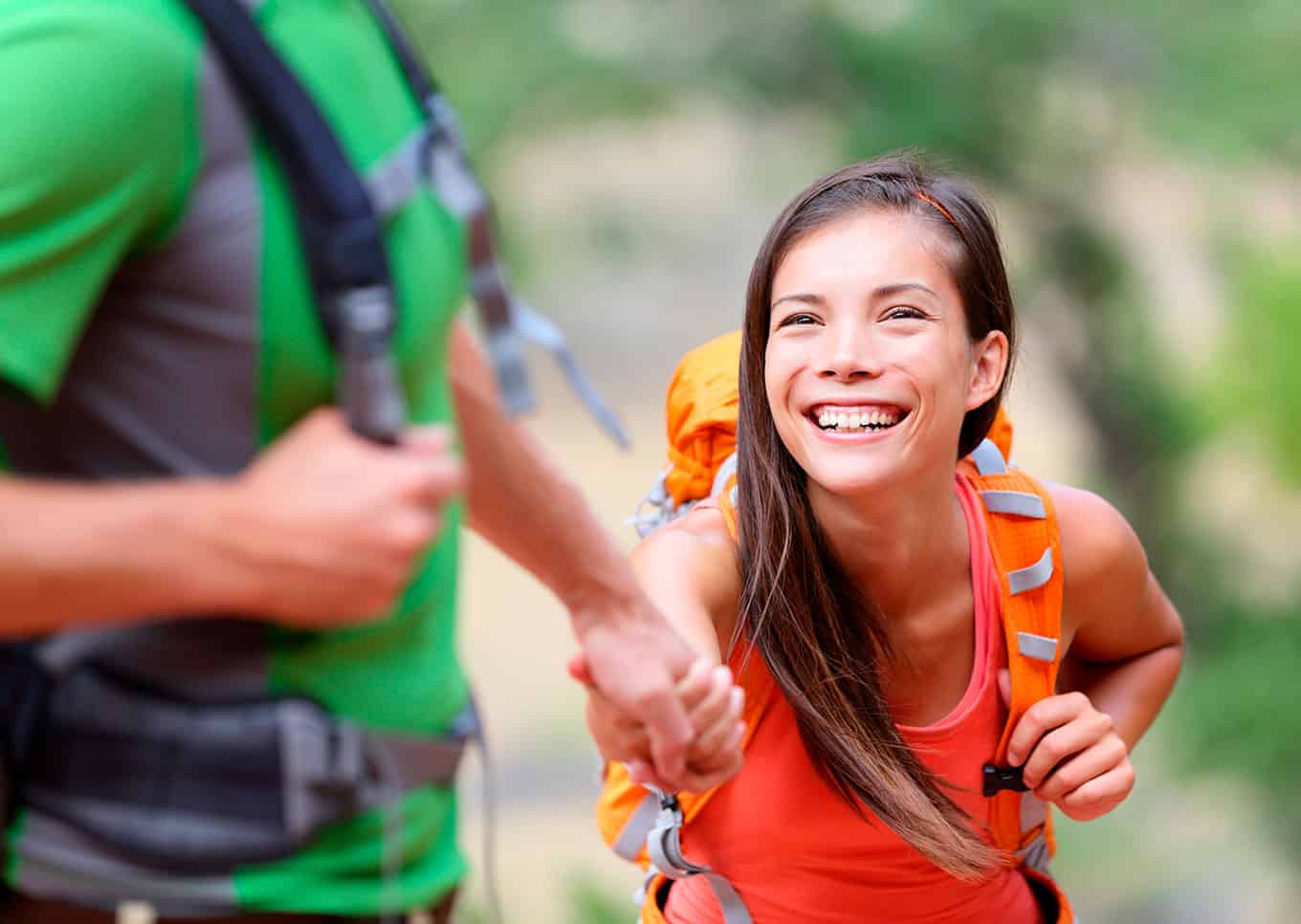 All employers have a duty to protect their staff from hazardous substances and situations while they are at work.
If you have been injured in a road accident, you may have a claim for compensation against the driver responsible.
While accidents at work can happen, employers should do all that they can to protect you from injury and illness.
Mullis & Peake have a specialist team in personal injury ready to help you. Contact us online today or call us on 01708 784000.
Alternatively, request a call back to have one of our team contact you at a time that suits.
Meet OUR people
Dispute Resolution Team
Head of Dispute Resolution
Holly is a Member and Head of Mullis and Peake's Dispute Resolution Department
Martyn ​is our Chairman and the firms' Compliance Officer for Legal Practice
Senior Associate Solicitor
​Esther is a Senior Associate Solicitor and works in our Dispute Resolution team