Corporate and Commercial Law
Taking care of the legal issues of your business
Launching, running and developing your business can be a hugely rewarding process. It can also be incredibly demanding, but we can take care of the legal issues so they don't add to those pressures.
From starting up a new business or restructuring an existing company, to establishing partnerships, setting out contracts, entering into joint ventures, and even planning exit strategies, you will be guided, advised and supported throughout.
You will have access to our vast experience dealing with all types of business structures, including sole traders, partnerships, limited liability partnerships and companies. Our strong links with accountants, bankers, independent financial advisers and other professionals help give you access to a range of other advisers.
The knowledge and advice is tailored to meet your individual needs, and you will be worked closely with to make sure that we understand your aims and objectives.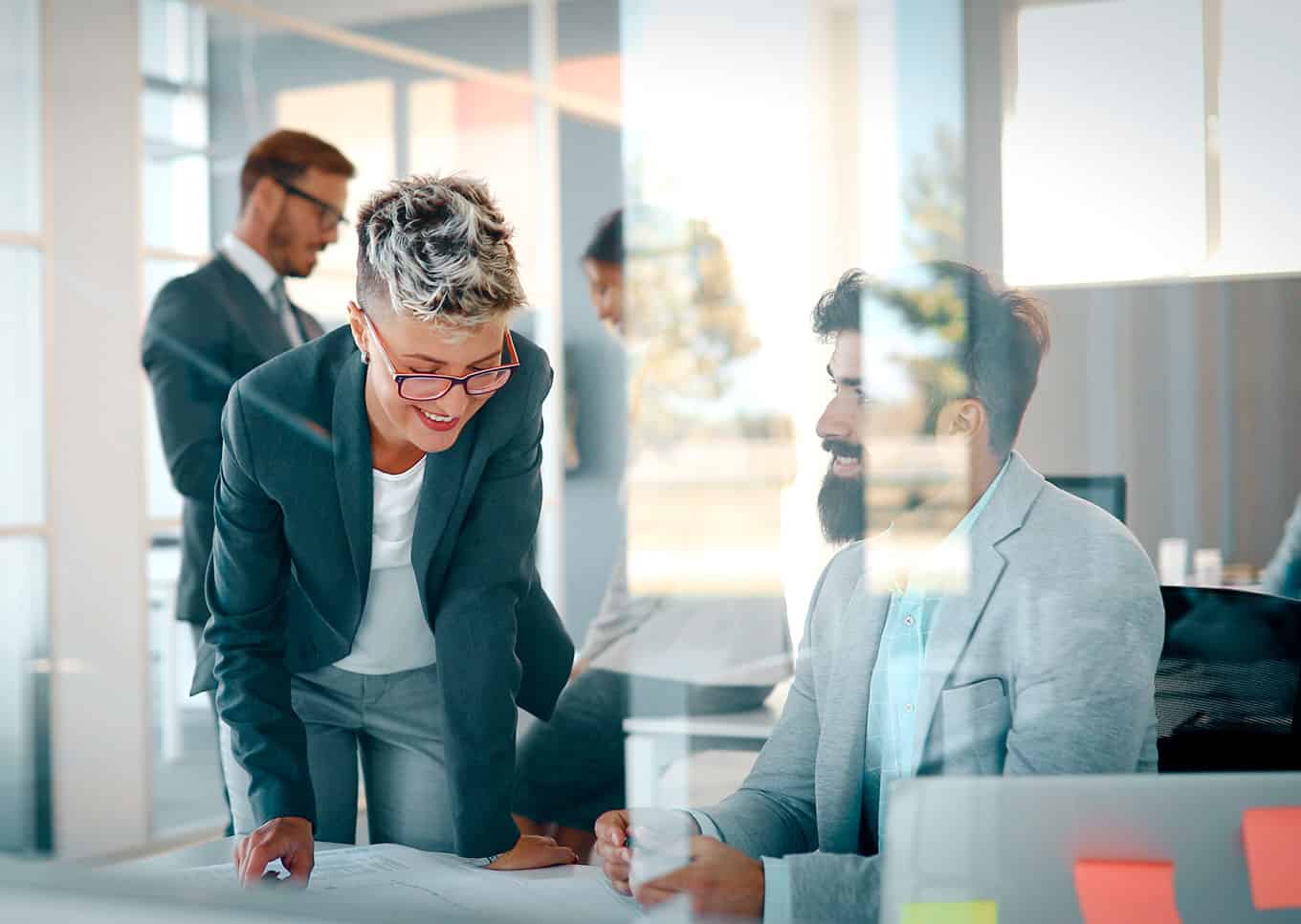 In the competitive commercial environment, a business may need to expand to maximise its potential.
A shareholder's agreement is an agreement between the shareholders of a company regulates the relationship between them.
If you are struggling with financial difficulties we can help you through restructuring and insolvency.
Do you need help with the following?
Business Start-Ups & Formations
Commercial Contracts
Limited Liability Partnerships
Terms & Conditions
Mullis & Peake have solicitors in corporate and commercial law ready to help you. Contact us online today or call us on 01708 784000.
Alternatively, request a call back to have one of our team contact you at a time that suits.
Meet OUR people
Corporate and Commercial Team
Joanne Wood is a ​Member and our Head of Property
Denise is a Member at Mullis & Peake and ​specialises in commercial and company work
Eva Daboh joined Mullis & Peake in ​June 2019 and is a solicitor within our commercial department.