Do you have to go to court?
When legal disputes arise, it can seem that going to court is the only way to resolve the situation. However, litigation is expensive and it can be a long time before a Judge finally decides a matter.
You will work closely with the team at Mullis & Peake LLP to try and avoid the expense of court action wherever possible. You will be working with someone who has extensive experience in mediation, and have achieved excellent results using this process, saving clients considerable sums in legal fees.
Within our team, we are proud to have a solicitor-advocate who is qualified to appear in all Courts, including the Court of Appeal and Supreme Court. Therefore, we can take on private litigation matters at all levels, saving you money.
Everyone's situation is different, and by working closely with you, we will find solutions to your specific needs. You will receive tailored, trustworthy advice and support, as well as transparency in both our work and in our charges. Working with you, we can explore different funding options, including, where possible, acting under legal expenses insurance policies.
You will have a direct point of contact for your case and if, for any reason, they are unavailable, there will be someone on hand to offer you advice and assistance throughout the working day.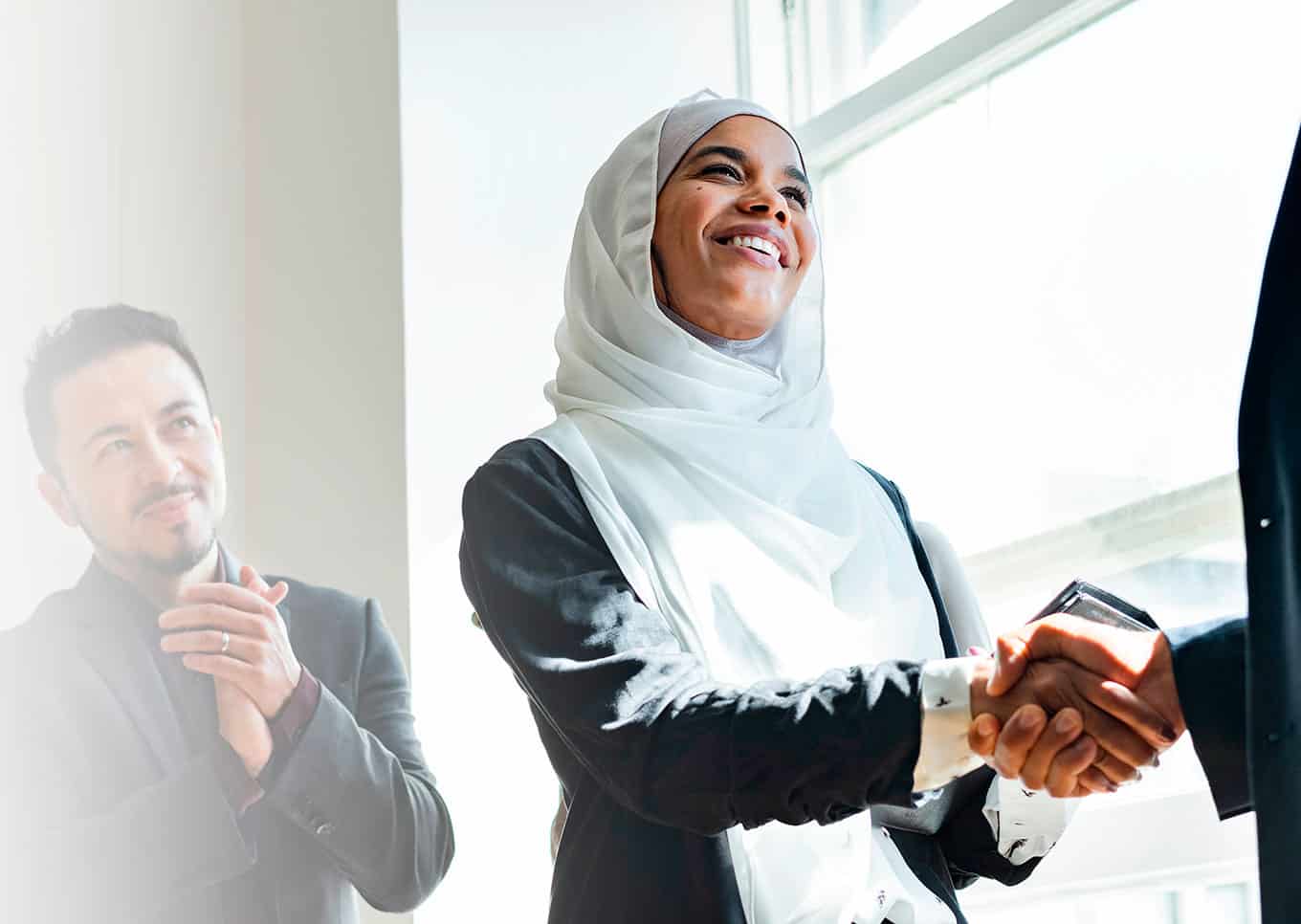 Employment law is one of the key areas for concern for personal and business clients. You can expect to receive advice and guidance on a whole range of issues.
Injuries arising from an accident can often lead to significant pain and suffering and can have a major impact on your ability to work, and on your financial situation.
For many of you, land and property will be the most expensive asset that you own, therefore any dispute arising from this can be a real concern.
Do you need help with the following?
Mullis & Peake have specialists in all types of legal disputes ready to help you. Contact us online today or call us on 01708 784000.
Alternatively, request a call back to have one of our team contact you at a time that suits.
Meet OUR people
Dispute Resolution Team
Head of Dispute Resolution
Holly is a Member and Head of Mullis and Peake's Dispute Resolution Department
Martyn ​is our Chairman and the firms' Compliance Officer for Legal Practice
Senior Associate Solicitor
​Esther is a Senior Associate Solicitor and works in our Dispute Resolution team